12. 29, 2021
Since 2021, FAW Engine Works has been responding to the national "One Belt, One Road" initiative, and has continued to strengthen FAWDE's development in overseas markets, with sales and market share increasing continuously.
By the end of November 2021, FAWDE (Wuxi Diesel Engine Works of FAW Jiefang Automotive Company) achieved a 27% year-on-year increase in engine exports, with the export volume of high-end ALL-WIN series engines doubling, setting a new record high in overseas sales.
Facing up to difficulties and sticking to the resident to expand the engine business
In order to expand overseas business, they are at the front line of the battle against the epidemic. Under the premise of strictly complying with the requirements of epidemic prevention and control, a total of 6 people went to South Africa, Middle East and South America to carry out business, and the staff of Vietnam office even fought continuously for one year in the region.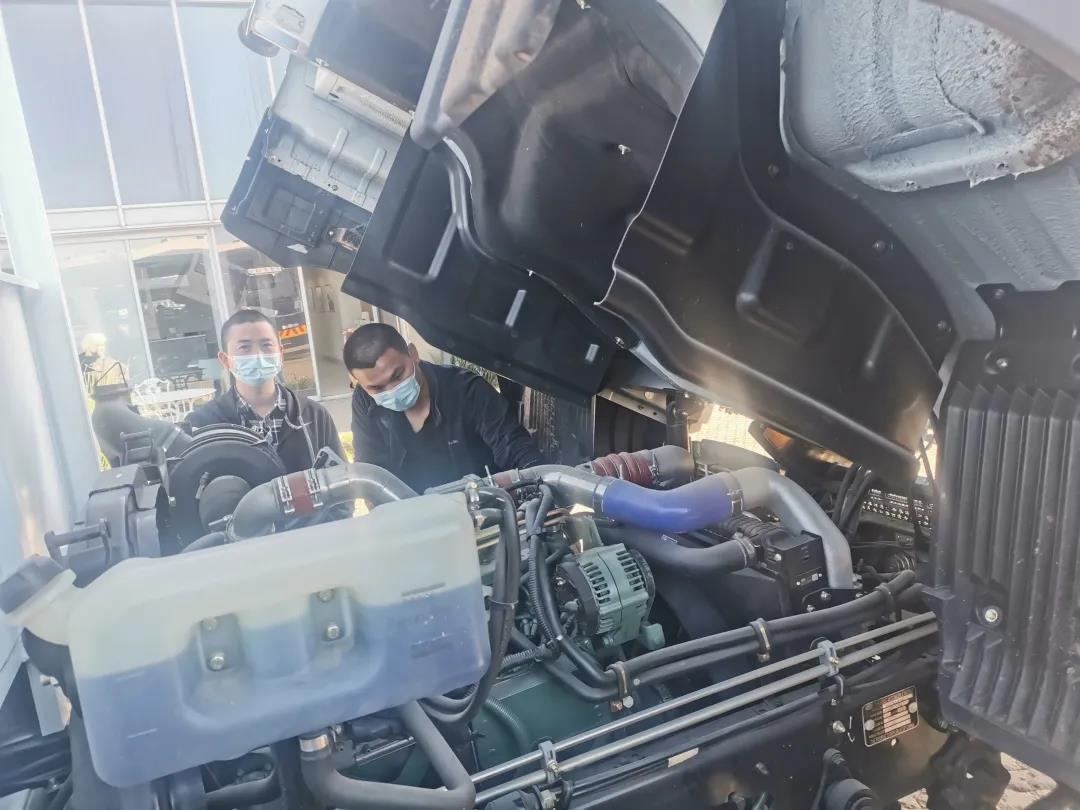 Fanglong Li and Shandong Tang from FAWDE South Africa office
Testing vehicles at the service site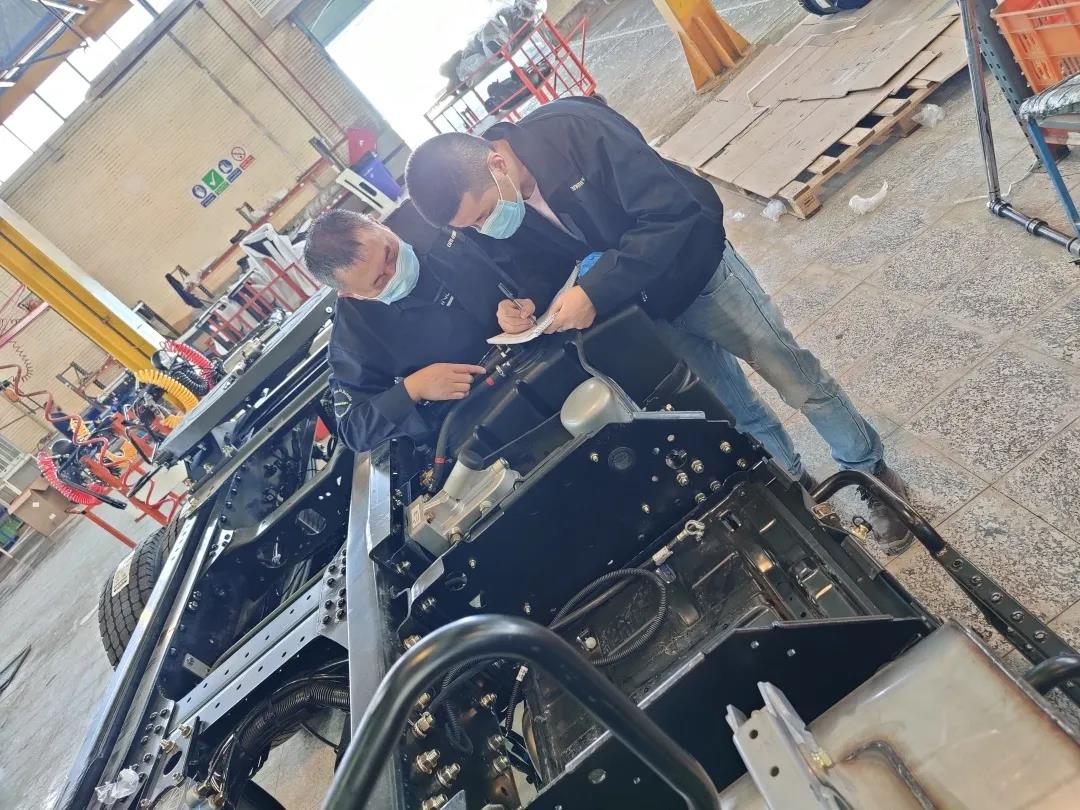 Junjie Ma and Xiangyang Xiao from FAWDE Middle East office
Carrying out service training for new products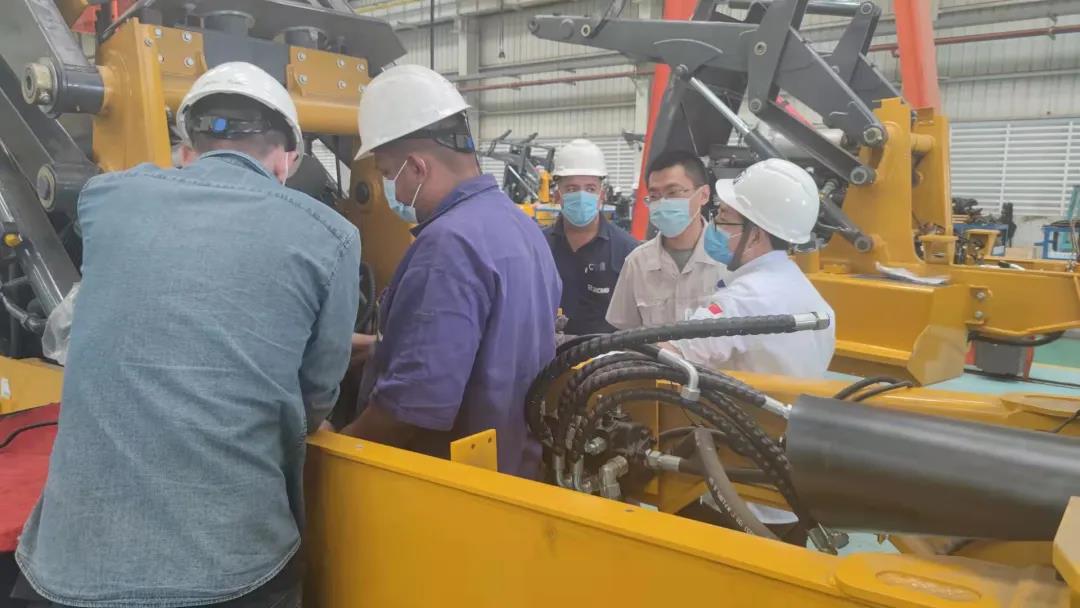 Liu Wenlu of FAWDE Brazil office
Online training in XCMG Brazil factory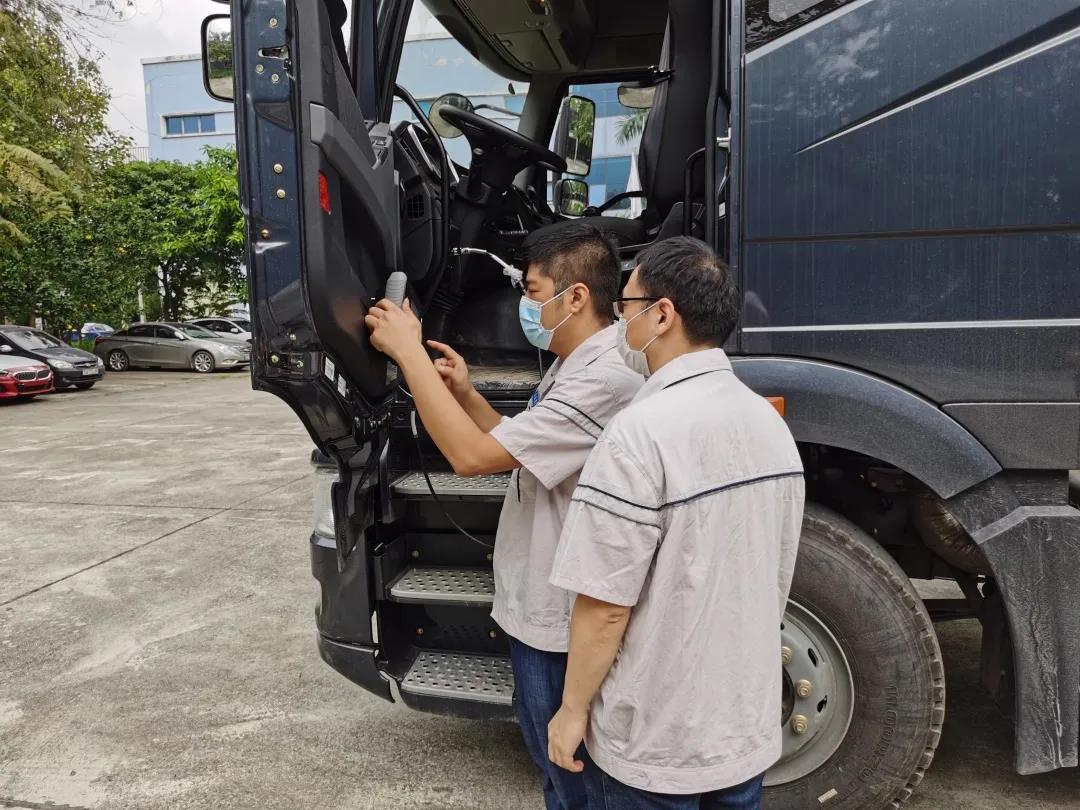 Gao Dajun and Guo Zhigang from FAWDE Vietnam office
On-site service at the testing center of Vietnam Registration and Inspection Bureau
They worked side by side with overseas customers at the site to quickly solve market and service problems, which enhanced customers' confidence in choosing FAWDE and provided a continuous impetus for the counter-trend growth of overseas business sections.
Striving to develop and increase sales across the board
In the Jiefang market, FAWDE, as the main driving force of Jiefang's exported vehicles, has formulated relevant support strategies from product adaptability development, perfecting staff coverage of overseas agencies, developing border trade markets in Inner Mongolia and Xinjiang, formulating Jiefang's overseas service policies, improving the efficiency of spare parts supply, and joint marketing, etc. to promote the significant growth of Jiefang's export market sales.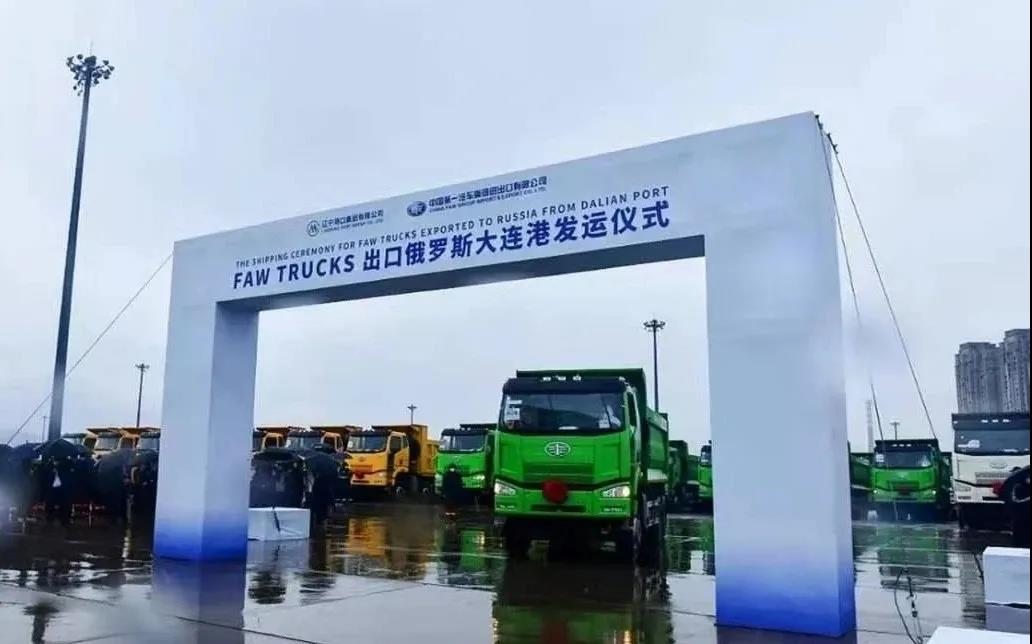 From January to November, the export volume of supporting PLA vehicles was achieved ahead of the annual target and exceeded by 6%.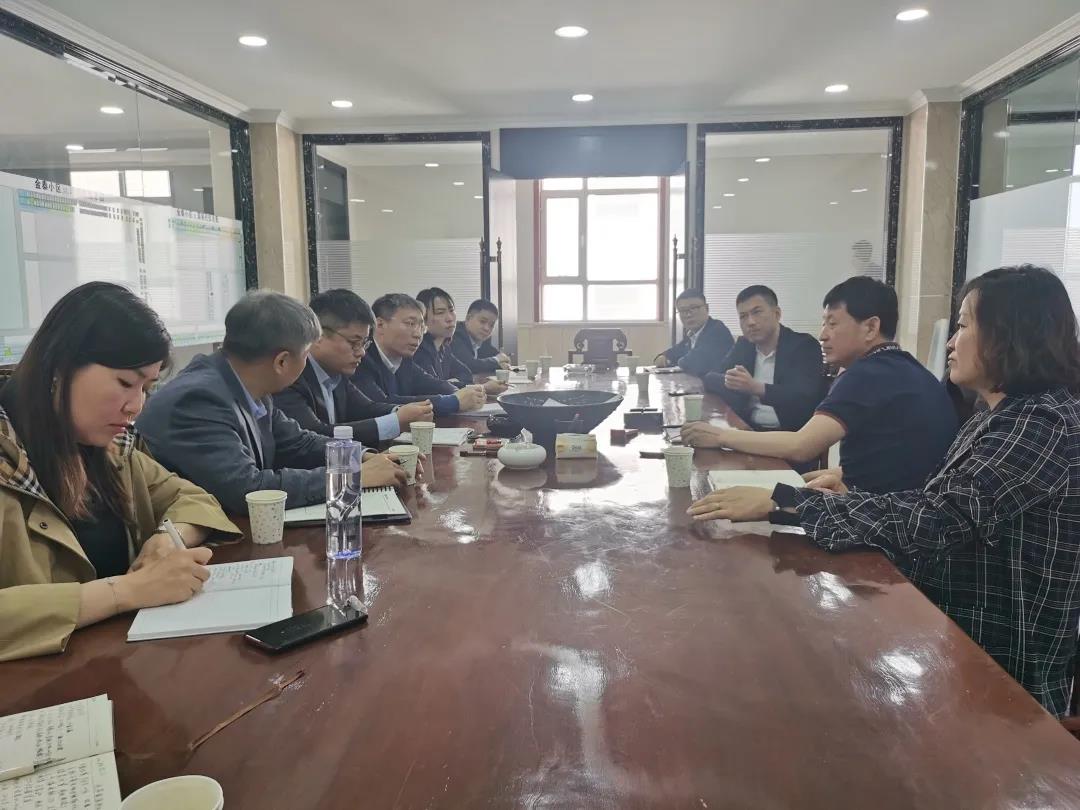 Visit to Mongolia border trade market
In the field of generator sets, FAWDE further consolidated the traditional advantageous markets such as South Africa, Southeast Asia and South America. With the good reputation established by participating in local national telecommunication and power grid projects in the early stage, the supply still exceeded the demand despite the unfavorable environment of poor sea transportation and sharp increase in freight costs, and the total export from January to November increased by 25% year-on-year.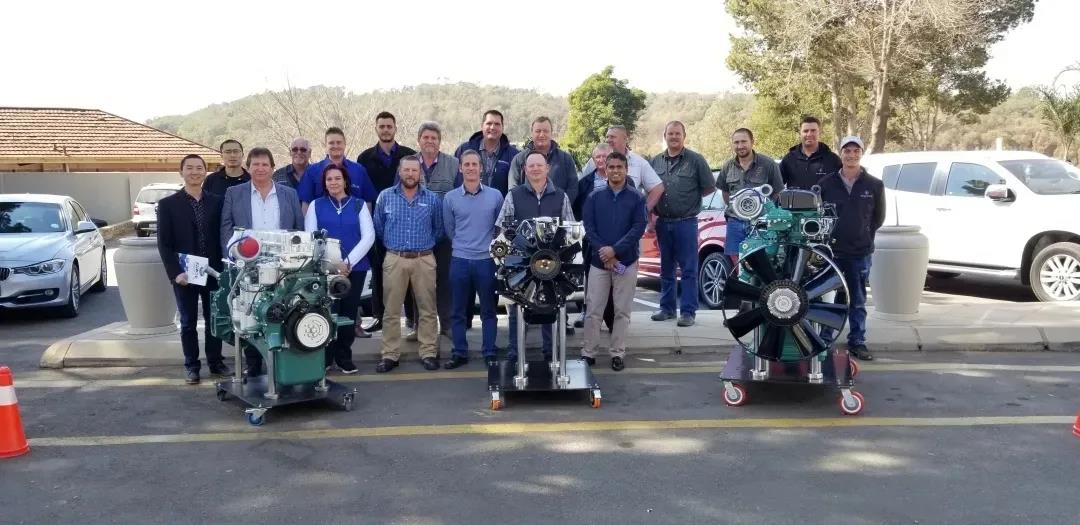 FAWDE generator set products are well received in overseas market
In the field of construction machinery, FAWDE has given full play to the supporting performance advantage of Dachai factory base products in the field of construction machinery, and vigorously expanded the supporting export with Lingong, XCMG and other manufacturers. This year, FAWDE has won a large number of orders for excavators in Brazil for many times, which has enhanced the popularity of FAWDE in the non-road field.
Innovative forms to enhance brand influence
Due to the influence of overseas epidemic, traditional offline promotion activities cannot be carried out, FAWDE actively explores innovation and makes a brand new attempt of overseas online marketing in brand promotion, enterprise publicity, participation in exhibitions, etc.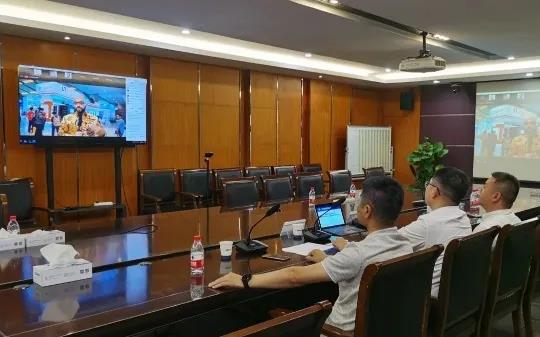 Online promotion meeting in Indonesia
On June 15, FAWDE participated in the online seminar of "Smart Grid and Energy Efficiency" in Indonesia, and successfully completed the first online promotion by showing FAWDE promotional video, introducing FAWDE products and participating in related seminars. At the same time, the film was also promoted on Google, Facebook and other international famous online platforms to enhance the publicity effect.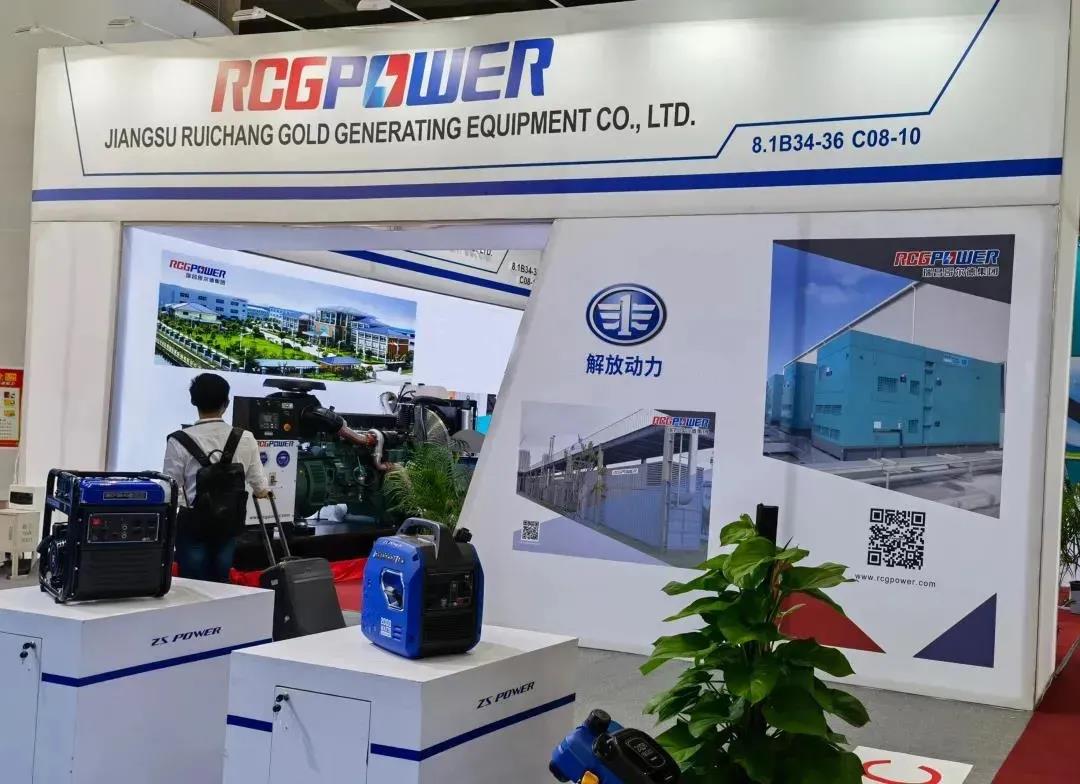 FAWDE participated in the offline Canton Fair
In the Canton Fair 2021, the United Liberation Overseas Marketing Department completed the online promotion, and at the same time, the United Nations unit OEM manufacturers participated in the offline Canton Fair to continuously enhance the influence and visibility of FAWDE's overseas brand.
Facing the hard-won good results of engine business, FAWDE overseas marketing staff will not slacken, to work harder to develop the market, sprint for higher marketing targets and make better results, and welcome your cooperation with FAWDE!